Below you will find pages that utilize the taxonomy term "Is it over?"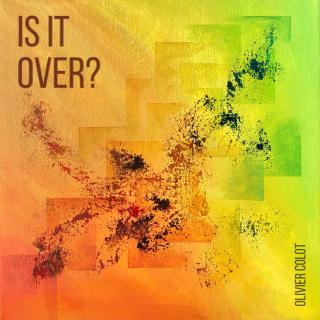 I must admit that I found a theoretical explanation for the creation of "Is it over?" in hindsight, as I compose "emotionally" and usually work on technique to expand my musical vocabulary.
Read more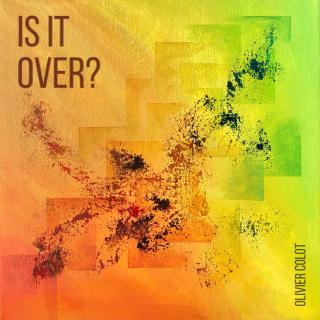 A composition that is symmetrical in relation to its environment and explores how the change of one note can transform the perception of the color of the piece.
Read more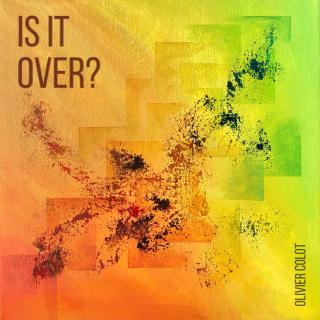 A vast stage whose background is not clearly visible in the dark. 5 draped acrobats descend vertically from the high ceilings that are lost in the mist.
Read more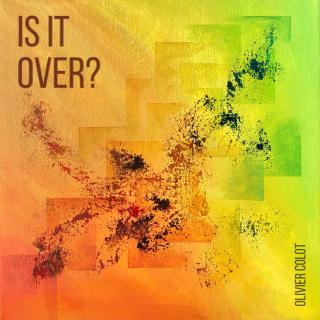 In "There is light" I play the Kaval, an instrument I brought back from Turkey during one of my trips to Istanbul. This instrument is fascinating because of the simplicity of its conception and the difficulty of playing it.
Read more