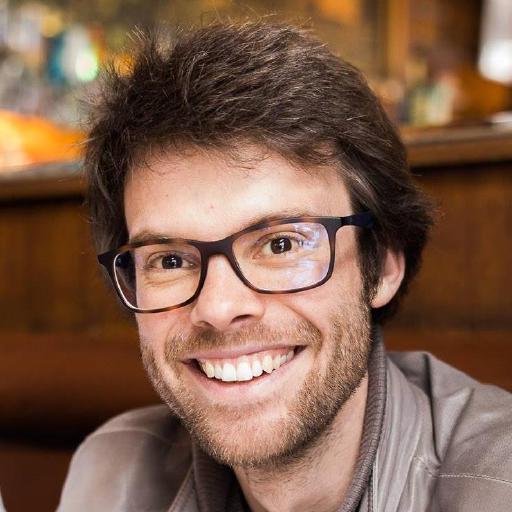 Contact
If you would like to explore how to consider music for your project, I would be happy to assist you in this process (no obligation).
If you would like an appointment for a "Musical Narrative Map" session of your film, please specify it and indicate your availability.
If you wish to synchronize my music on your movie, let me know what you are looking for and your deadlines so that I can make proposals.
Let's talk about the music of your next movie. I usually answer within 24h to 48h.
Testimonials
"It was a real pleasure to work with Olivier. He immediately understood the project and the musical identity of the series. He listens and does a real in-depth analysis of the intentions of each scene in order to develop music that is as close as possible to our characters. He succeeded in developing the theme of the family which was missing in order to unify the different episodes and the narrative path of our sisters (on the search for the mother). He manages to enhance the emotions without the music taking over the scene. That's exactly what we were looking for and Olivier managed to do it in a very short time, knowing that we only had a few weeks to compose the whole thing."

Laurent Dryon, director
"I found in Olivier Colot a grace and a sensitivity similar to the great Italian composers of the 1970s (Morricone, Ortolani, Cipriani). He has developed a modern, avant-garde sound, but keeps an organic spontaneity with haunting melodies that can be whistled. This unique and singular sound nevertheless remains attentive to the intellectual and emotional needs of the project."

Jean-Julien Collette, director
"I had the chance to work with Olivier Colot on a short documentary. He was listening and has been able to propose solutions that I did not think of. But above all, when I was stuck on a delicate scene, he composed an unexpected music that is exactly right for what I was looking for. His real plus is the variety of styles that he can offer. I hope our encounter is the beginning of a long and rich artistic relation!"

Chiara Scalise, director