Below you will find pages that utilize the taxonomy term "Soundtrack"
Thank you all for these beautiful collaborations!
Read more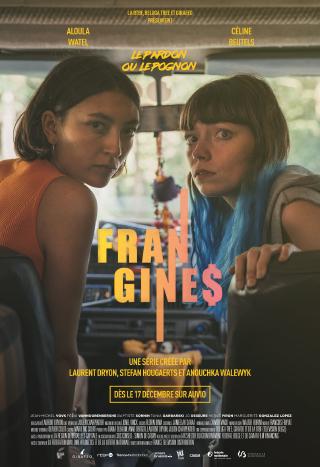 Discover the making of de la bande-son (French).
Read more
3roots studio asked me to do the soundtrack of the long documentary "Whispers In The Wind" (in production), of which here is the teaser.
Read more
"I worked on various projects with Olivier, seduced by his work in the electronic music field and his ability on elevating raw material with haunting melodies.
Read more